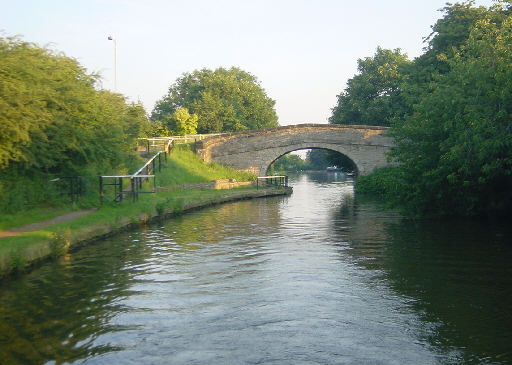 Alder Lane Bridge is the canal gateway to the village of Parbold.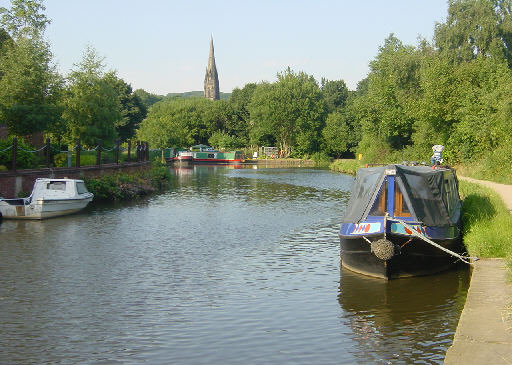 Looking back eastwards at Parbold, there is a sharp right turn in the canal. The main line of the canal was originally going to continue round to the left here to Chorley and Johnsons Hillock. In fact the canal only continues for a few yards to the left. The main line turns right here, along what was originally built as the Wigan branch.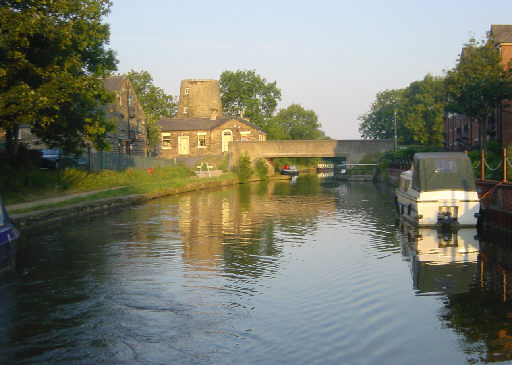 Parbold Bridge, with a former windmill alongside.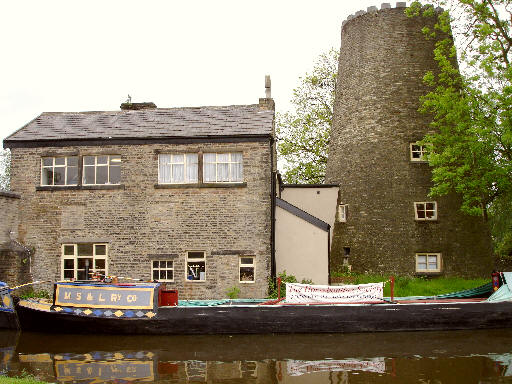 Parbold Windmill. The windmill was built in 1794, about 20 years after the canal was opened, but stopped being used as a windmill around 1850.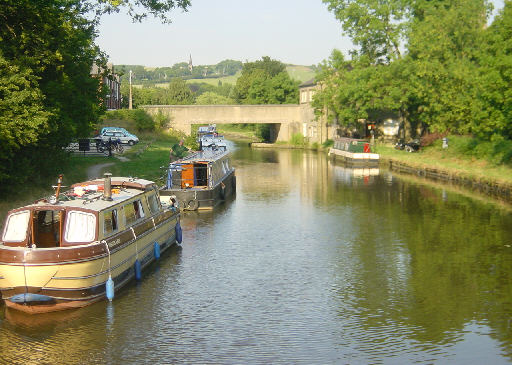 Looking back eastwards to Parbold Bridge.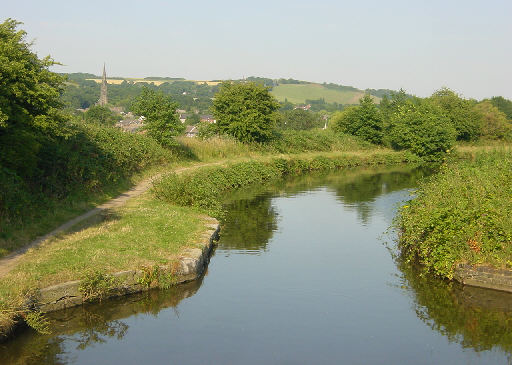 Looking back towards Parbold from Newburgh embankment.
An underbridge takes Culvert Lane under the canal near the village of Newburgh.