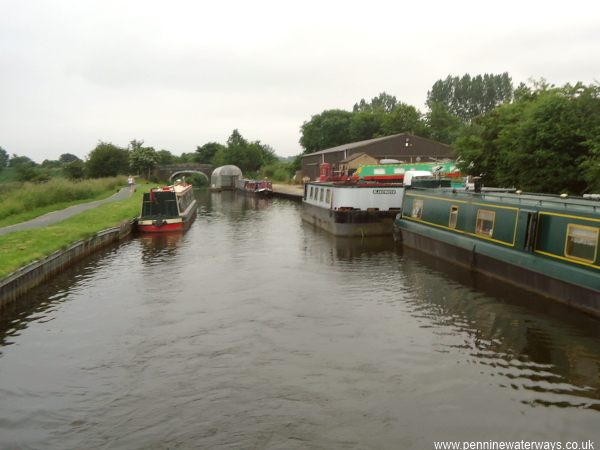 Lower Park Marina on the offside just outside Barnoldswick.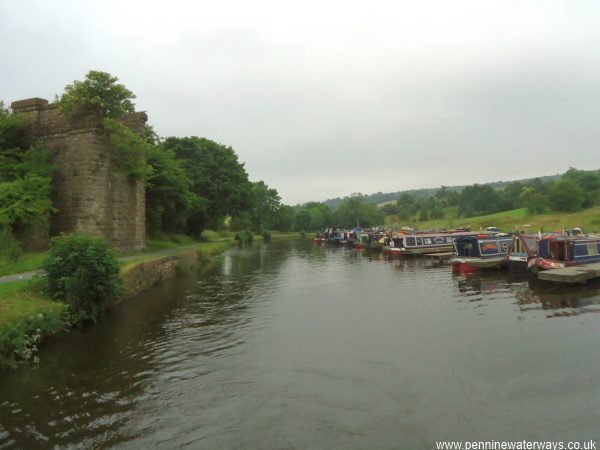 New marina moorings opposite the remains of a dismantled railway bridge.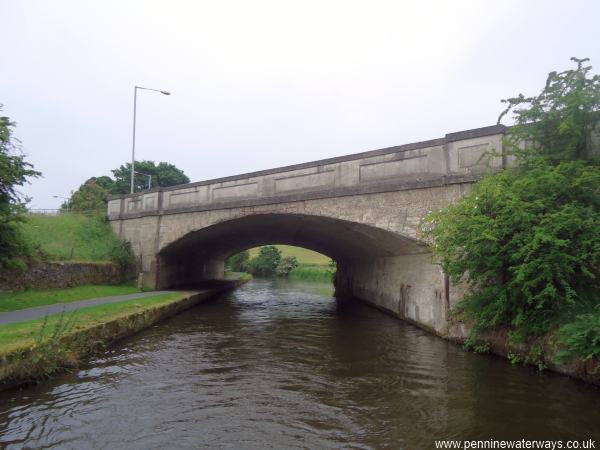 Park Bridge carries the main road from Barnoldswick.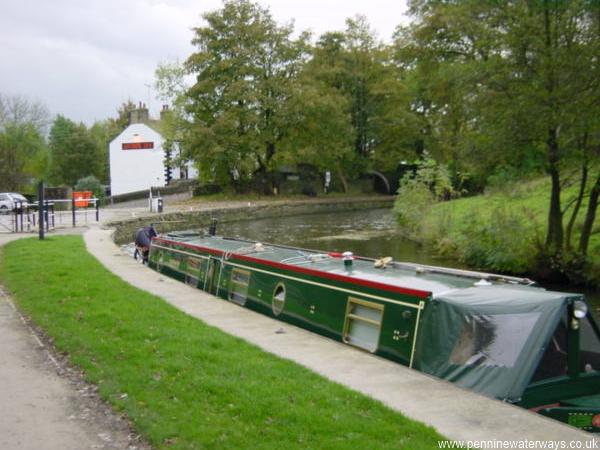 Approaching Salterforth Bridge, a mile south of Barnoldswick. The Anchor Inn is next to the towpath beyond the bridge.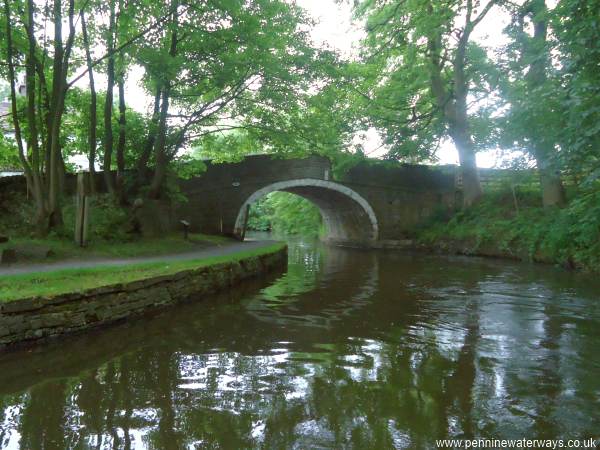 Salterforth Bridge is on a sharpish bend.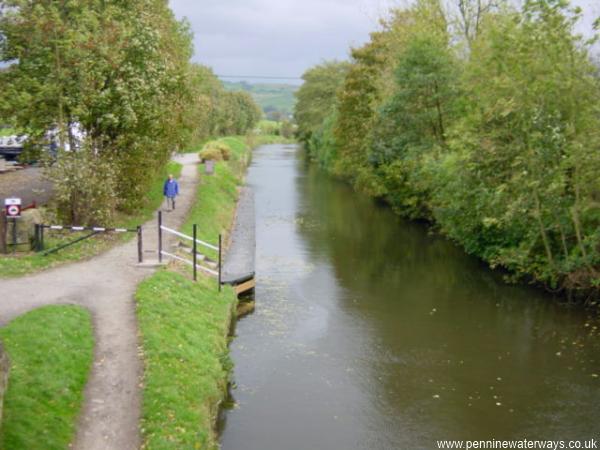 Looking towards Foulridge from Salterforth.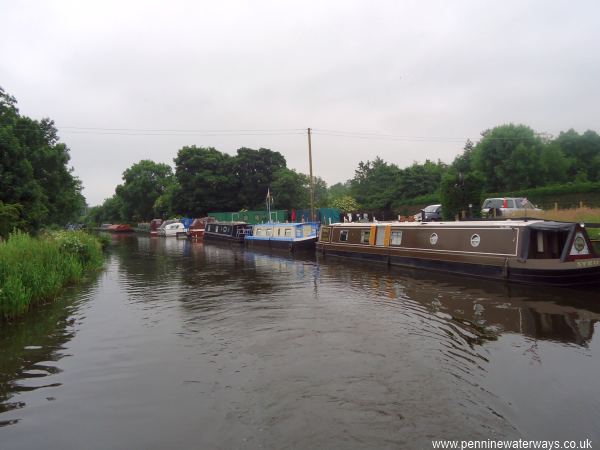 Offside moorings south of Salterforth.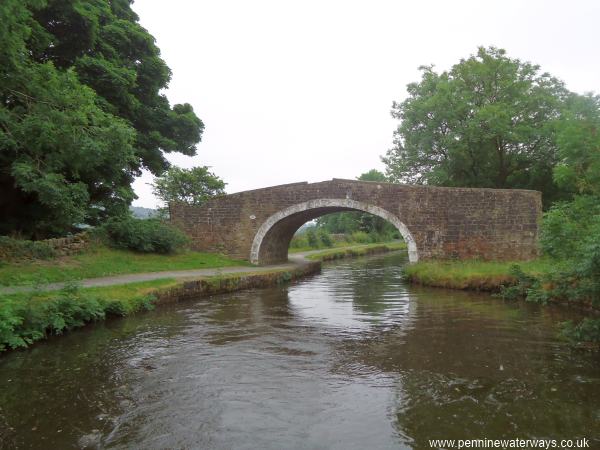 Hatters Bridge, no. 150.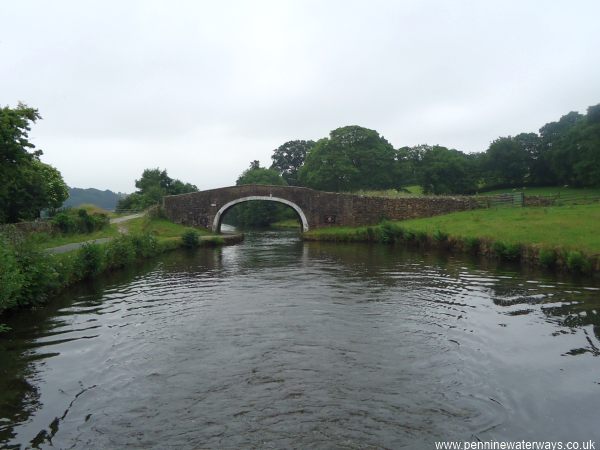 Mill Hill Bridge, no. 149.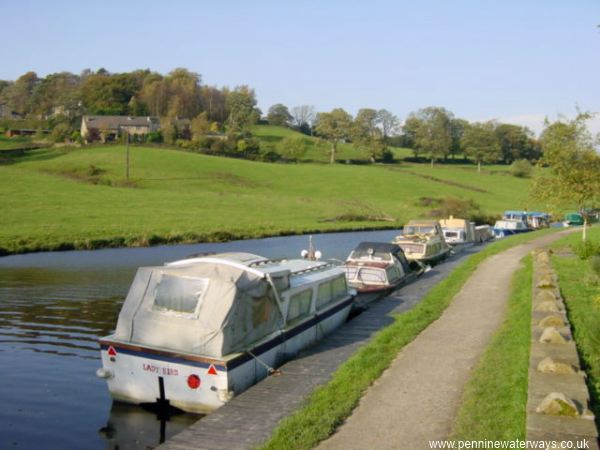 Moorings below Foulridge Hall.