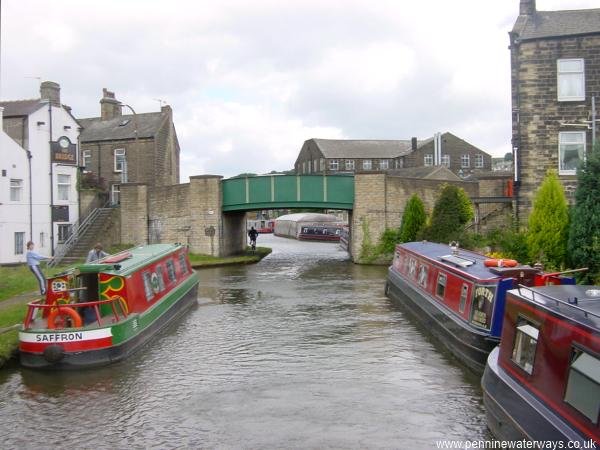 Silsden Bridge.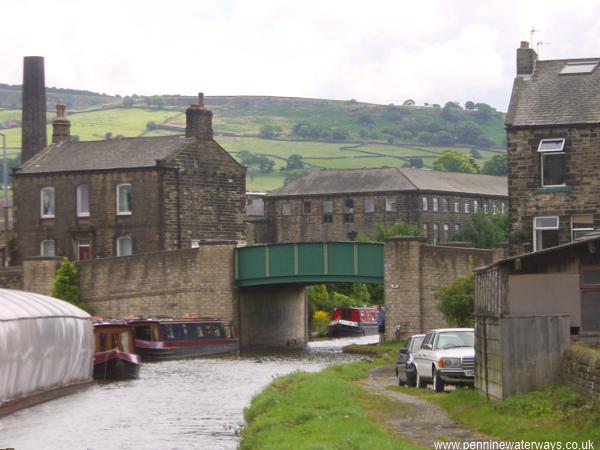 Silsden Bridge, with Waterloo Mill behind.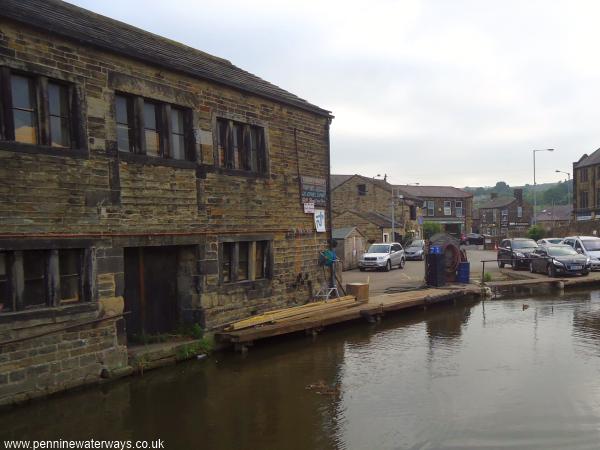 The Grade II listed warehouse on Silsden Canal Wharf dated from around 1773.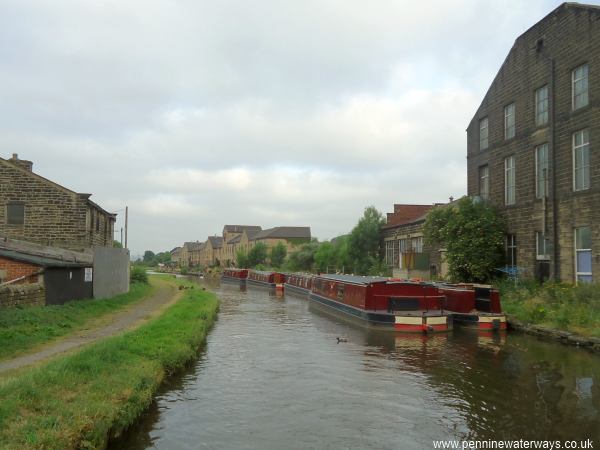 Looking west at Monkman's Wharf, Silsden, with Harwal Works and some of the hire boat fleet on the right and a small 1852 canal warehouse on the left.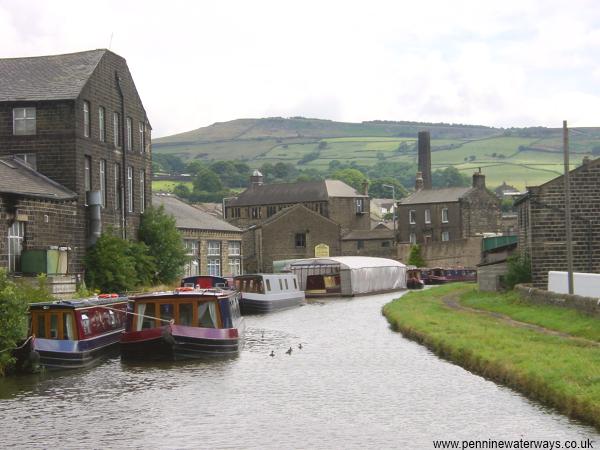 Looking back at Silsden.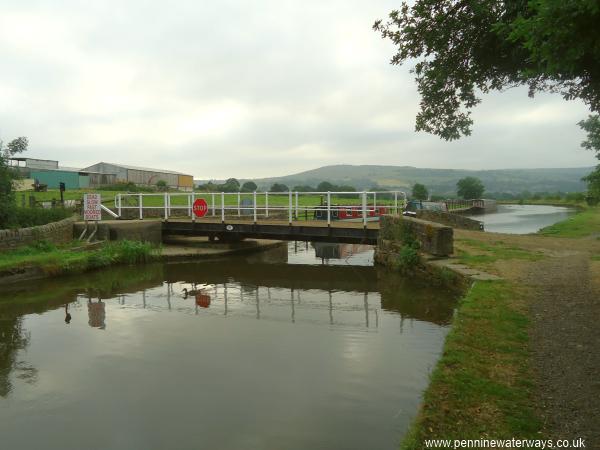 Cowling Swing Bridge, no.191.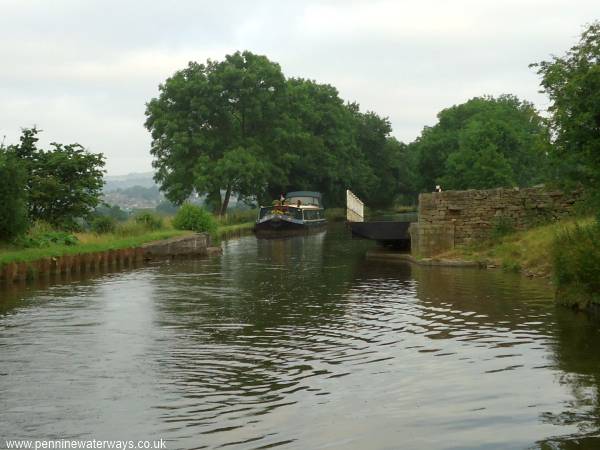 Woodside Swing Bridge is usually left open, as is Lanehouse Bridge, a short distance to the west.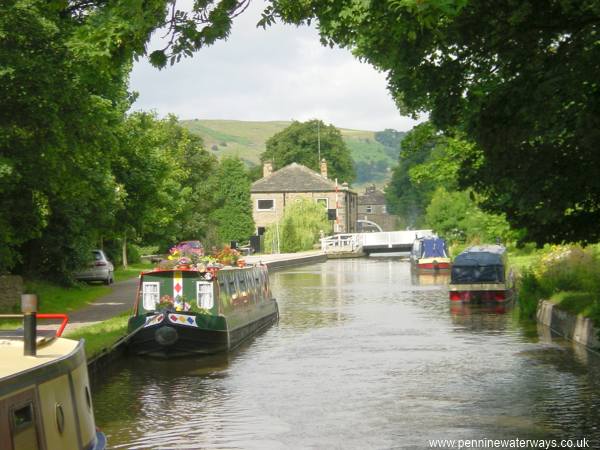 Barrett's Swing Bridge, Kildwick, sometimes called Warehouse Bridge.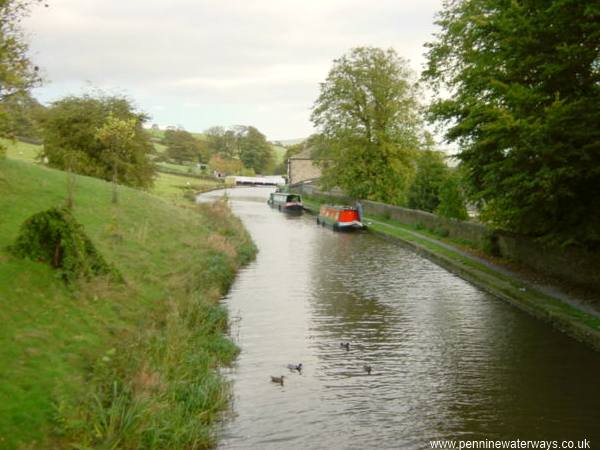 Looking east from Parson's Bridge towards Barrett's Bridge and Silsden.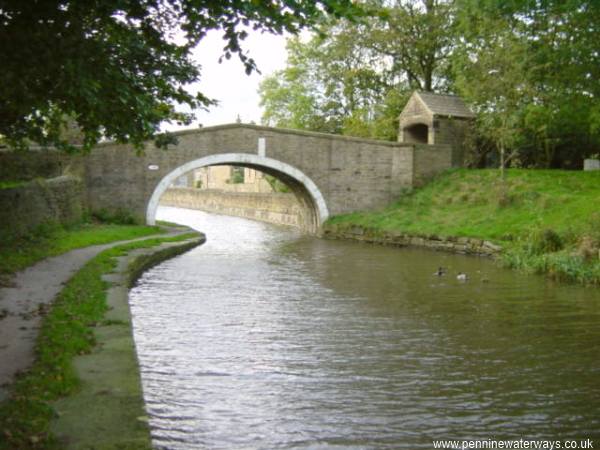 Parson's Bridge, no. 186 at Kildwick.