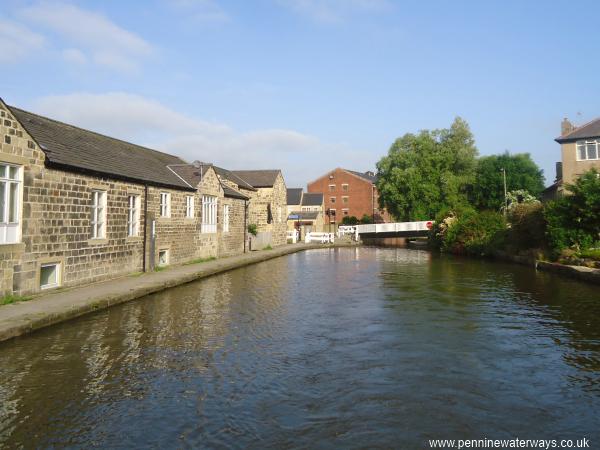 Approaching Stockbridge Swing Bridge at Riddleston.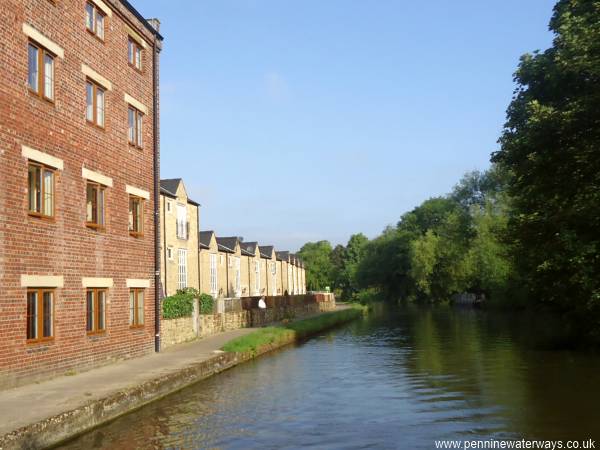 Canalside apartments and houses at Riddleston.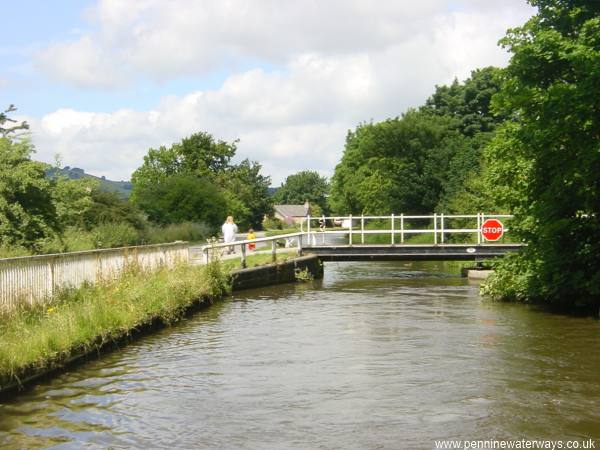 Leache's Swing Bridge.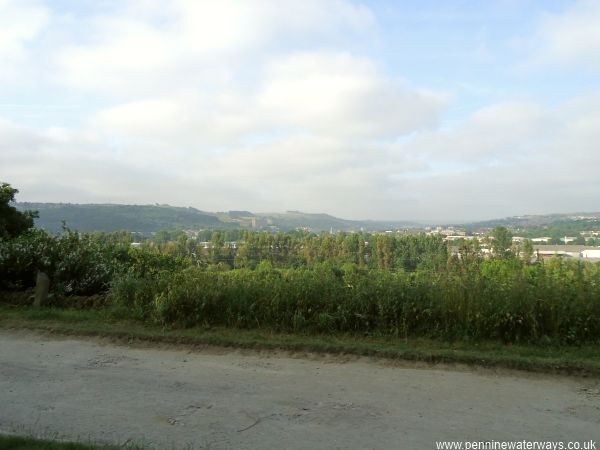 From the canal there are views across the Aire Valley to the town of Keithley.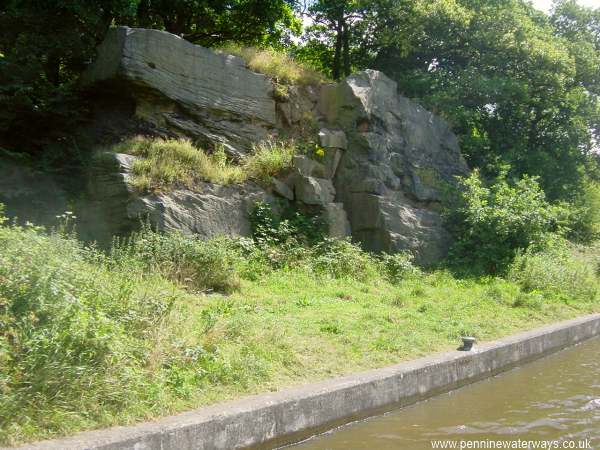 A much-coveted offside single mooring below Carr Delph.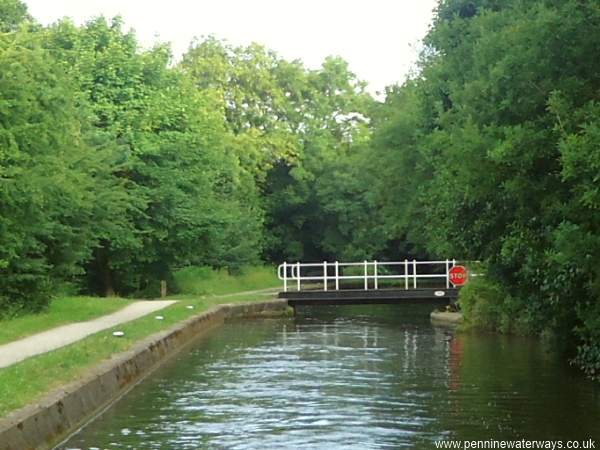 Booth's Swing Bridge.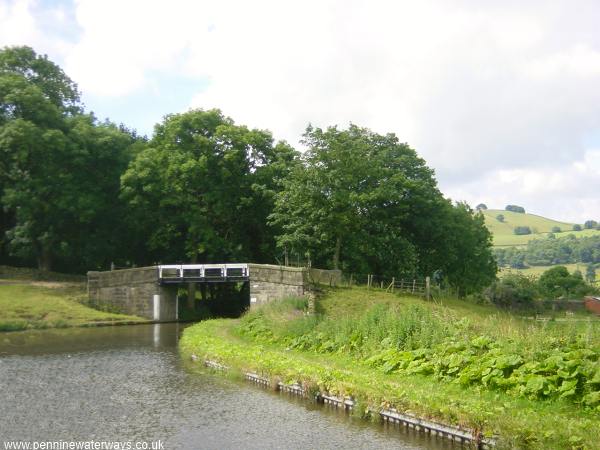 Lodge Hill Bridge.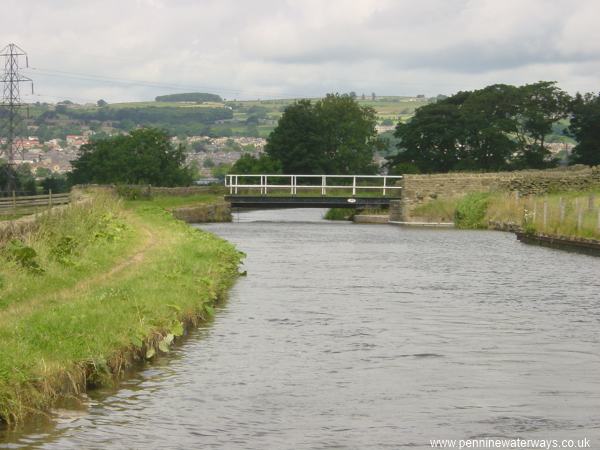 Holden Swing Bridge, with Silsden visible in the distance.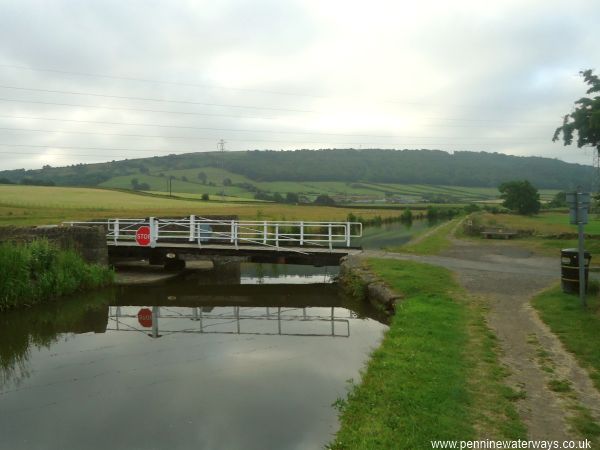 Brunthwaite Swing Bridge.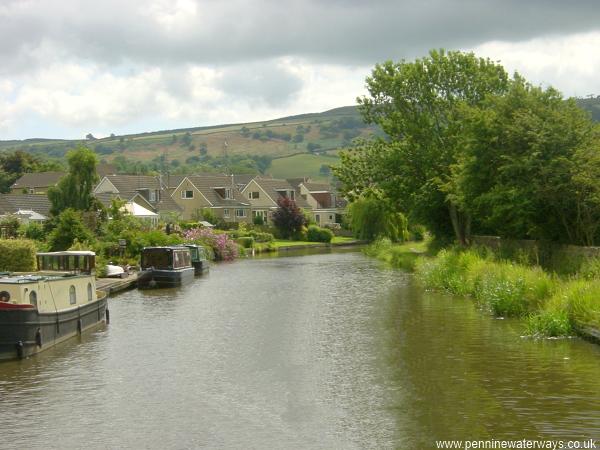 Canalside houses in Silsden.