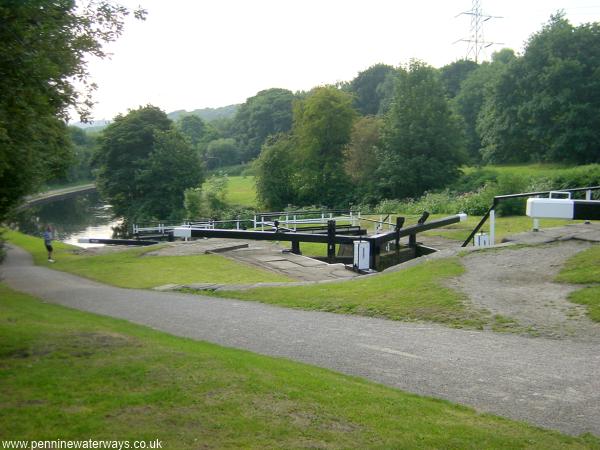 Newlay Locks.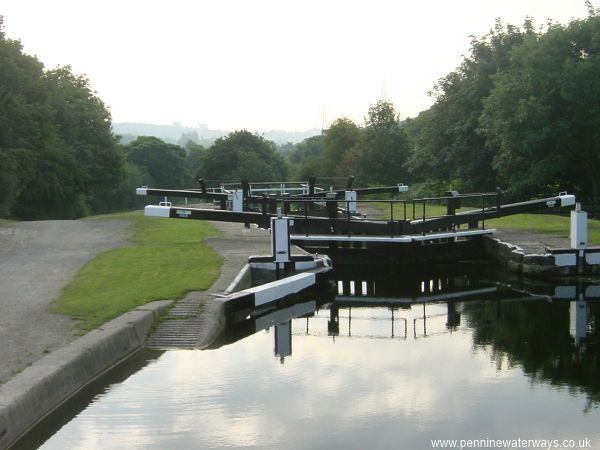 Looking east down Newlay Locks.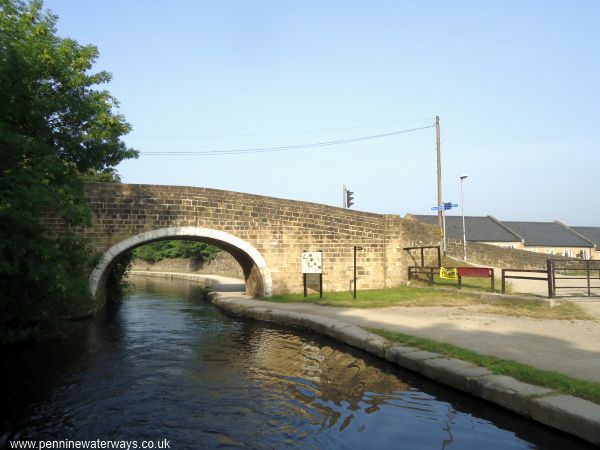 Newlay Bridge.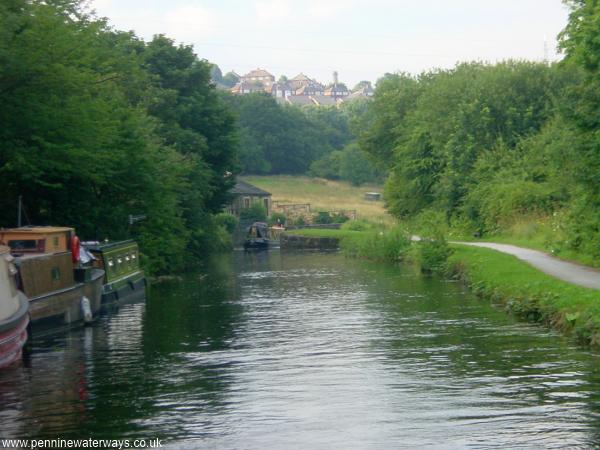 Looking towards Rodley.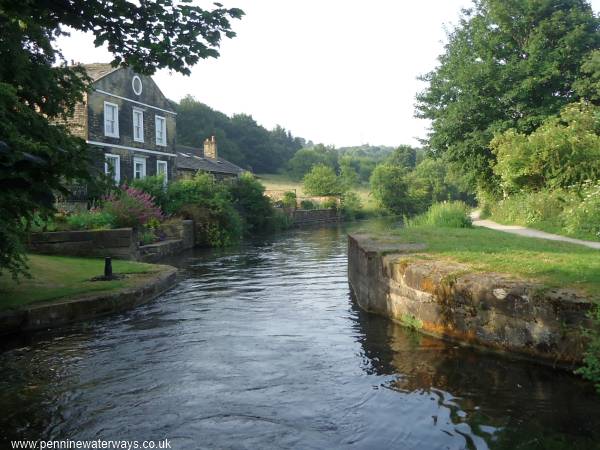 The site of an old swing bridge next to Whitecote House.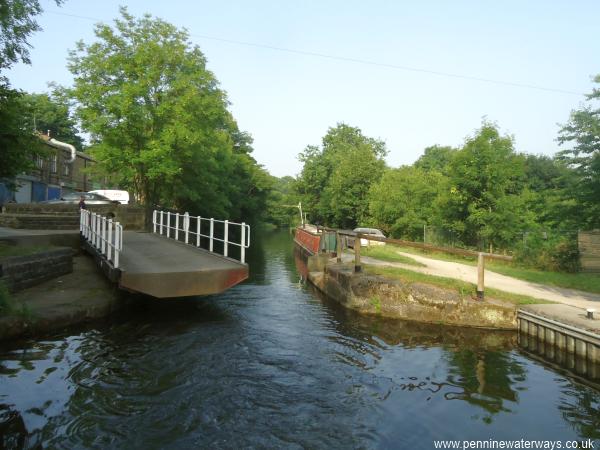 Ross Mill Swing Bridge.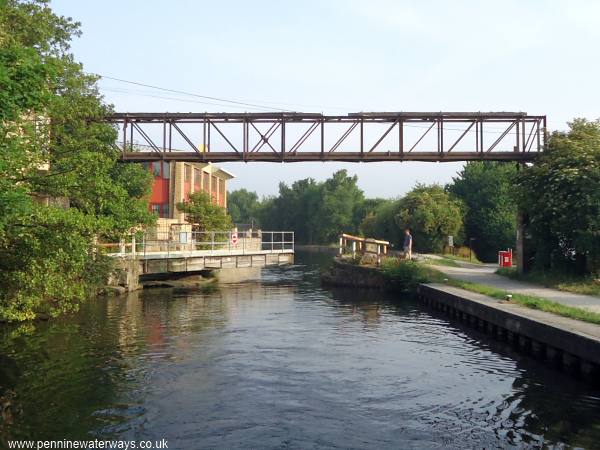 Moss Swing Bridge at Rodley.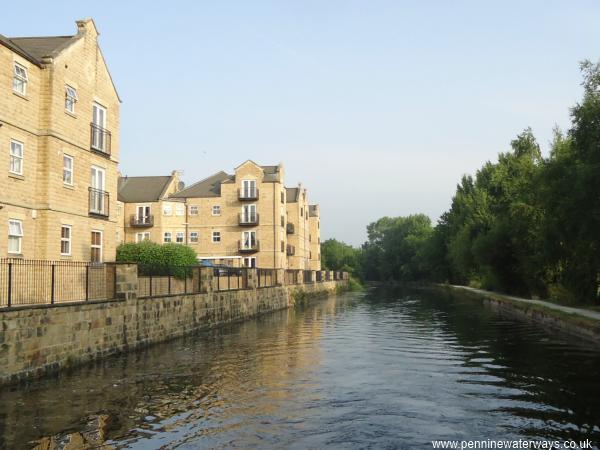 Housing development called
Narrowboat Wharf
on the site of the Union Foundry at Rodley.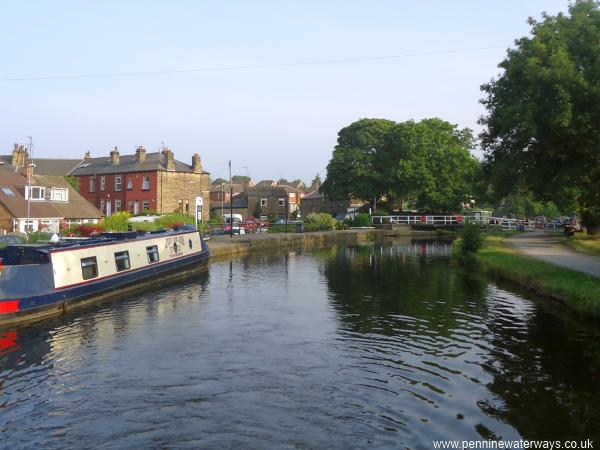 Rodley Swing Bridge, No.217.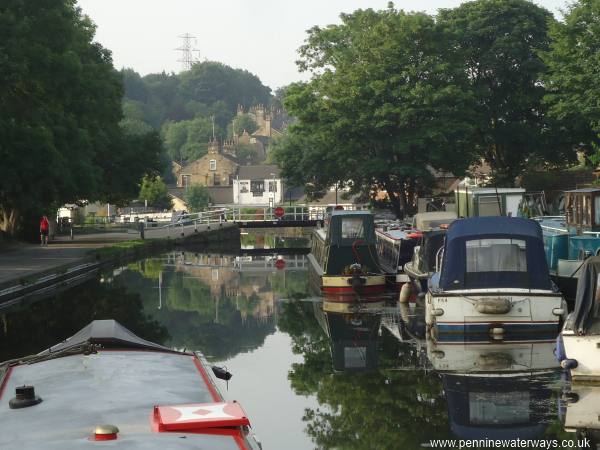 Rodley Swing Bridge.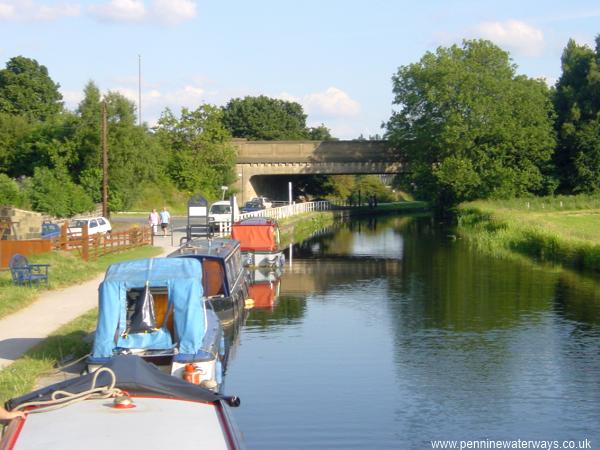 Horsforth Road Bridge, Calverley.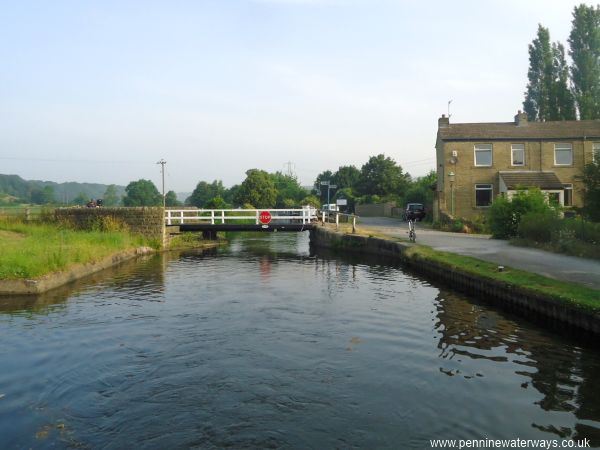 Owl Swing Bridge, Calverley. This is a popular mooring spot, with the Railway Inn being just a few yards from the canal.