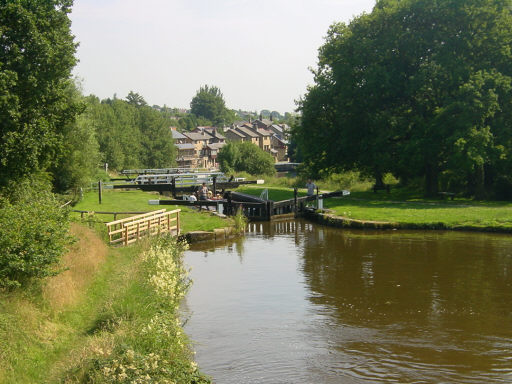 Lock 63, Johnsons Hillock.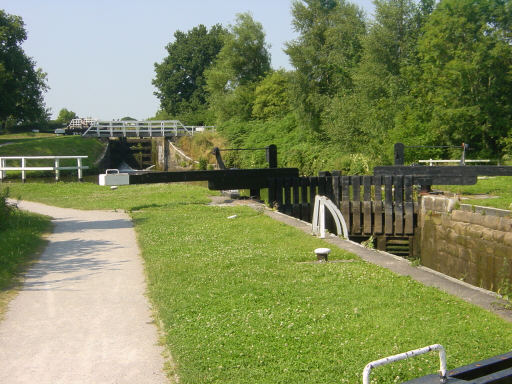 Lock 64, looking back to Lock 63.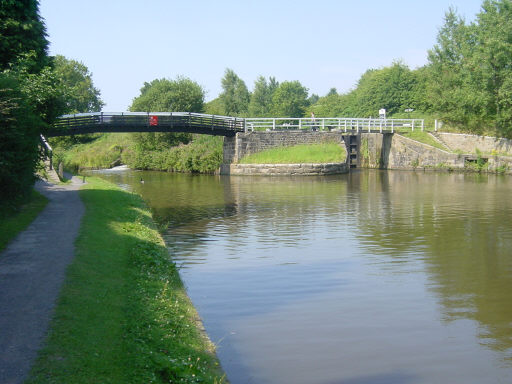 Lock 64, the bottom lock at Johnsons Hillock, with the former Walton Summit branch leading off to the left.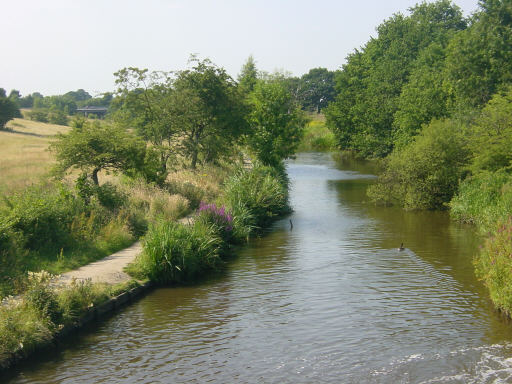 The former Walton Summit branch runs for nearly half a mile. This was built as the main line of the Lancaster Canal. The link between Walton Summit and Preston was never built, with a tramway carrying goods between the two. The M61 motorway has obliterated part of the canal route.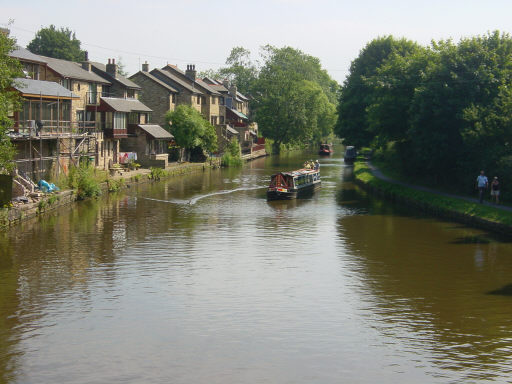 New property alongside the canal below Johnsons Hillock Locks.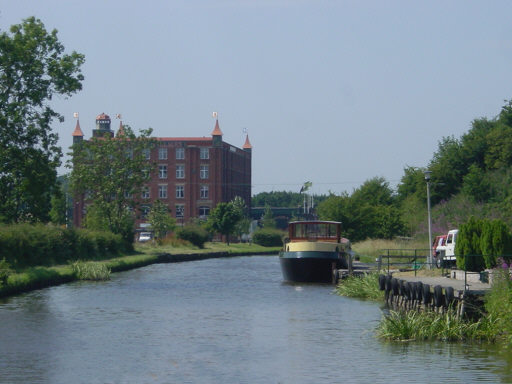 At Botany Bay, north east of Chorley, the canal passes an old mill now converted into retail outlets.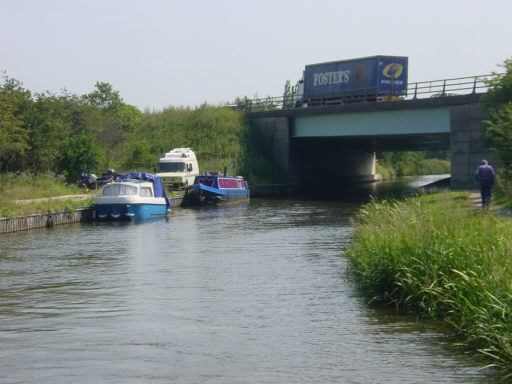 Shortly afterwards, the canal passes below the M61.